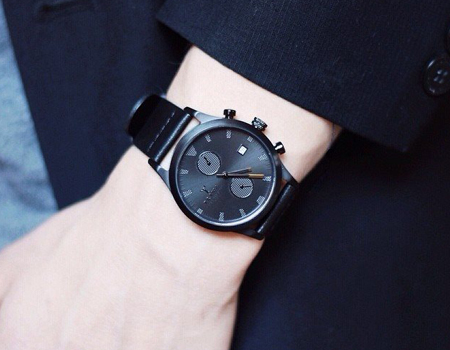 A tribute to the color black, "sort" in Danish, in collaboration with Danish designer Rasmus Storm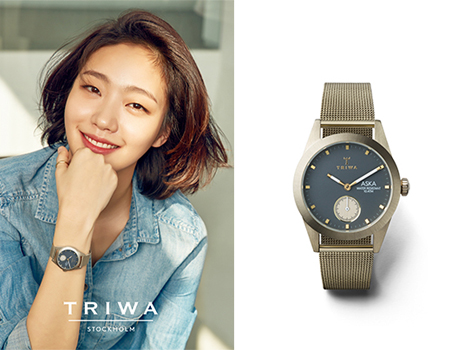 Designed to be neat and discrete on your wrist. It's our interpretation of an elegant, classic women's watch without losing out on attitude.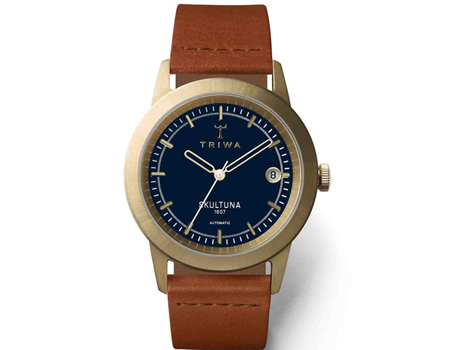 This is where we reinvent ourselves. Exploring new materials, trying new designs and collaborating with the designers and brands that inspire us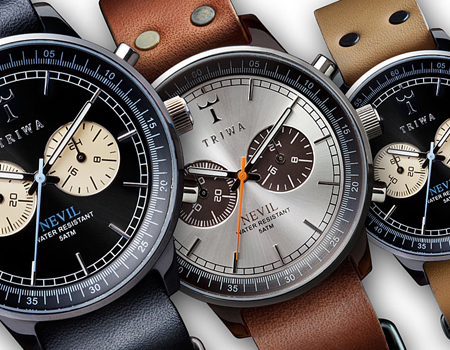 This is where you'll find something a bit different and of limited amount. We love to try new combinations, materials and styles. If you prefer to feel unique we suggest to take a look.