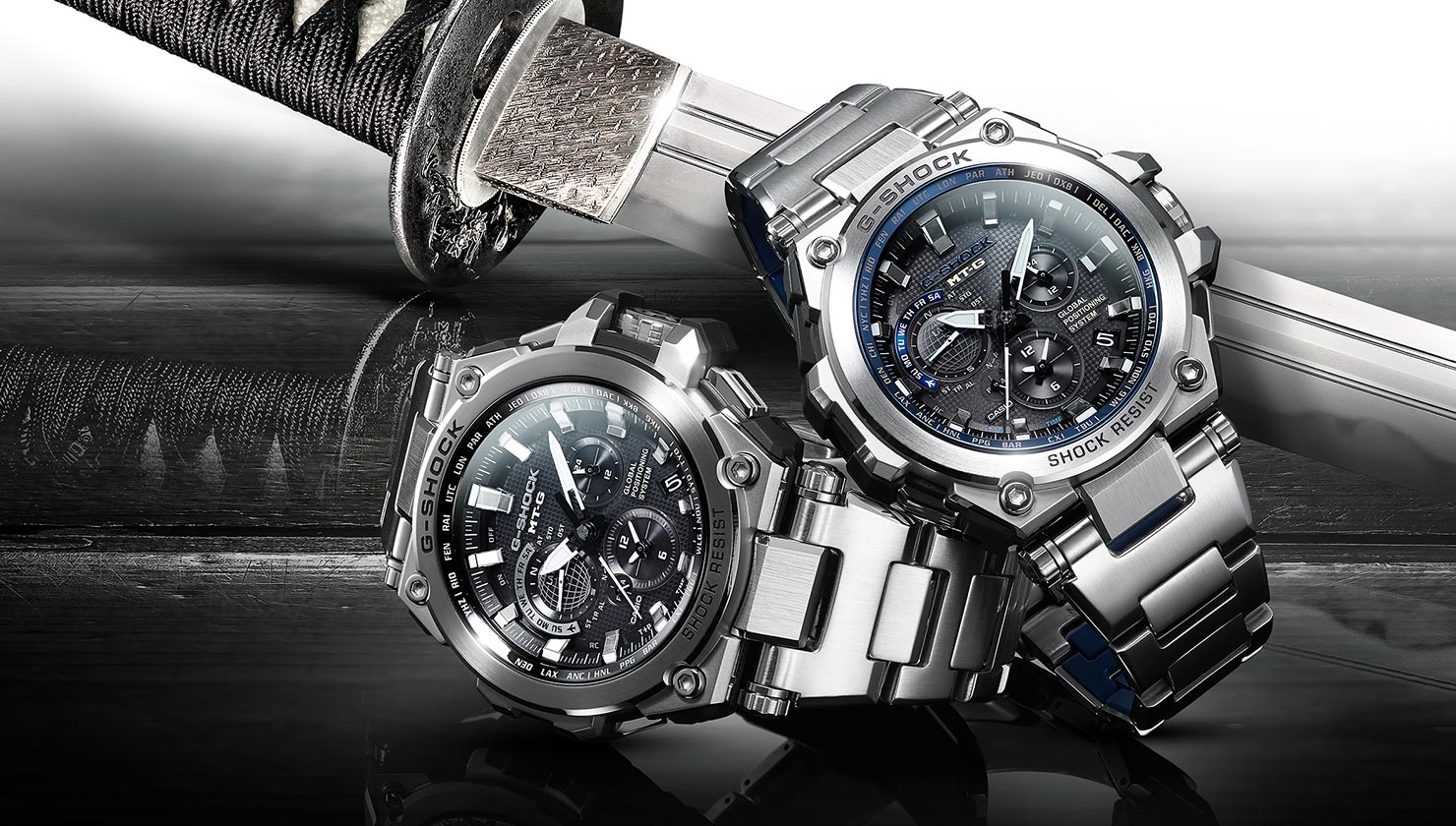 PIONEERING TECHNOLOGY IN A LUXURY DESIGN
Premium, powerful and real eye-catchers thanks to their striking design – the Metal Twisted G-SHOCK watches need no introduction. Manufactured from unbreakable stainless steel and extremely tough sapphire glass, the MT-G models are ideal for businessmen with the highest requirements – those who appreciate the prestige of an exclusive timepiece, but wish to benefit from the toughness and technology of a G-SHOCK.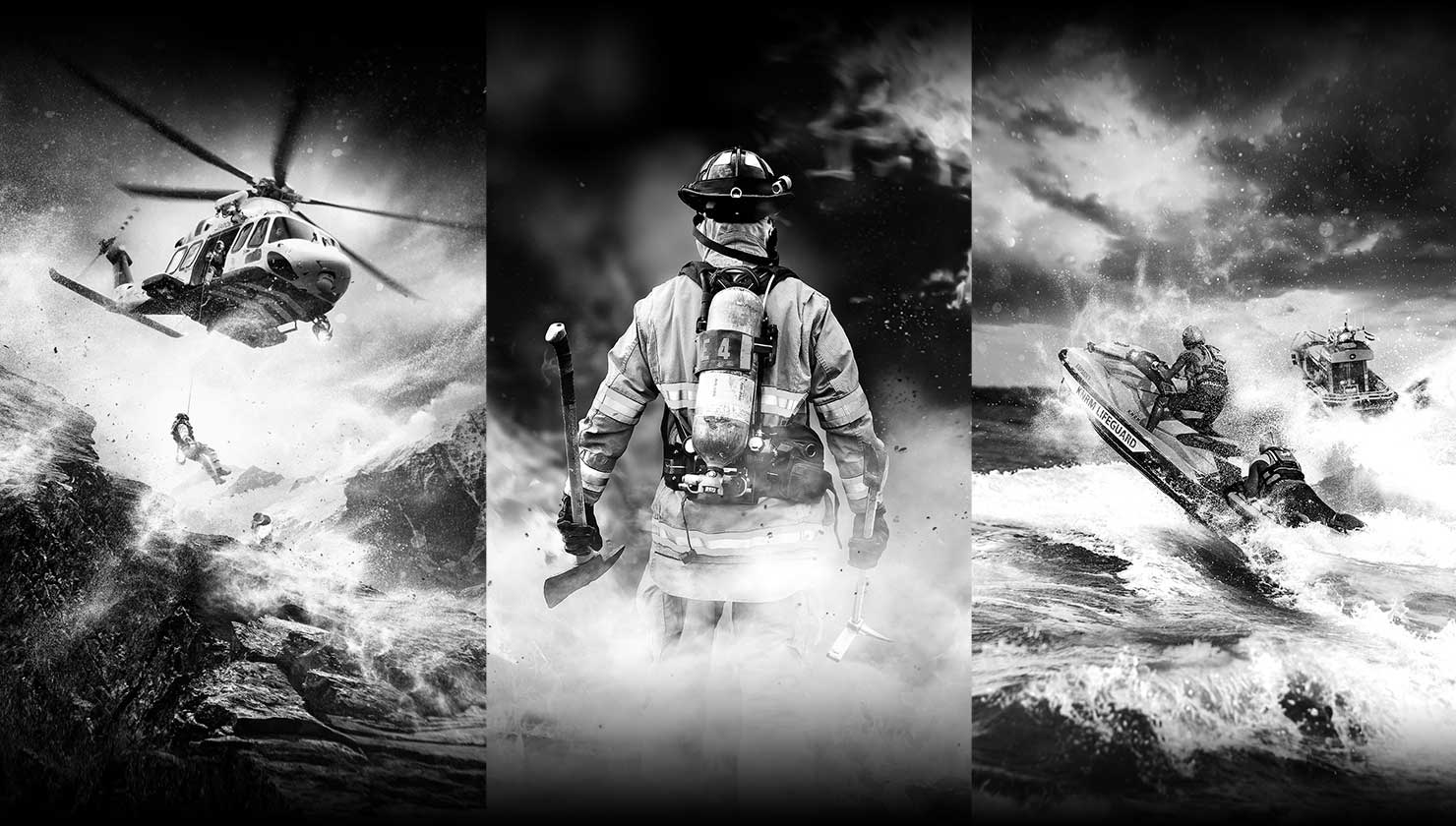 EXCLUSIVE LOOKS FOR EXTREME LOADS
Sometimes situations require you to push beyond your limits, to be strong and invincible. Whether on water, on land or in the air - you can always rely on the MASTER OF G series, even under the most extreme conditions. The watches not only impress with their pure toughness and innovative features such as height meter, thermometer and digital compass, but also through their sporty and exclusive looks.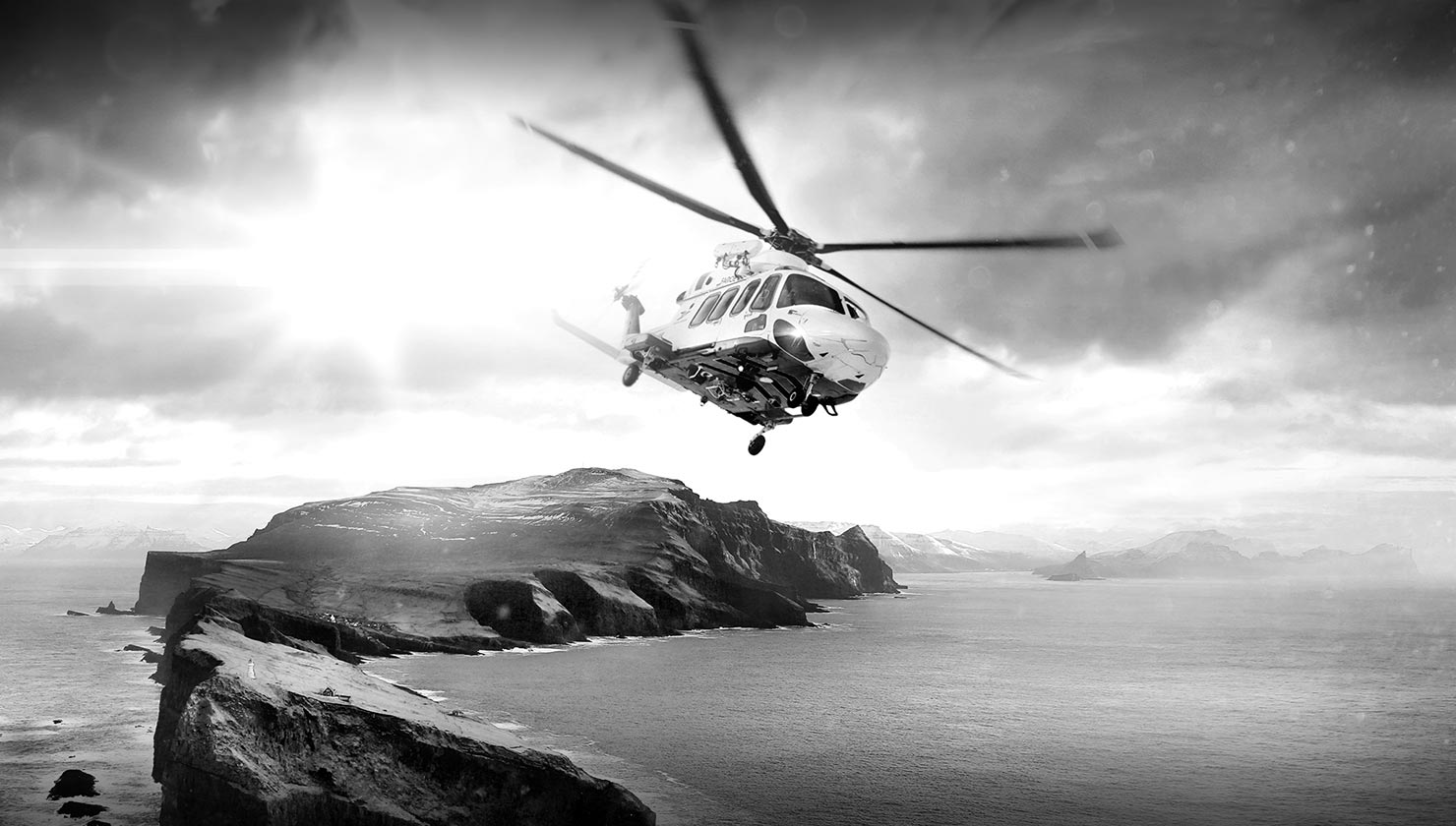 READY FOR TAKE-OFF - PILOT'S WATCHES FOR HIGH FLYERS
For use in the air: Developed by pilots in the British Royal Air Force and tested in demanding day-to-day situations, GRAVITYMASTER watches defy extreme conditions, making them a reliable companion to real adventurers, outdoor enthusiasts and even pilots. High-quality, perfectly finished materials, striking analogue designs and innovative technology, such as radio control, solar-powered operation and Smart Access, make these robust watches stand out.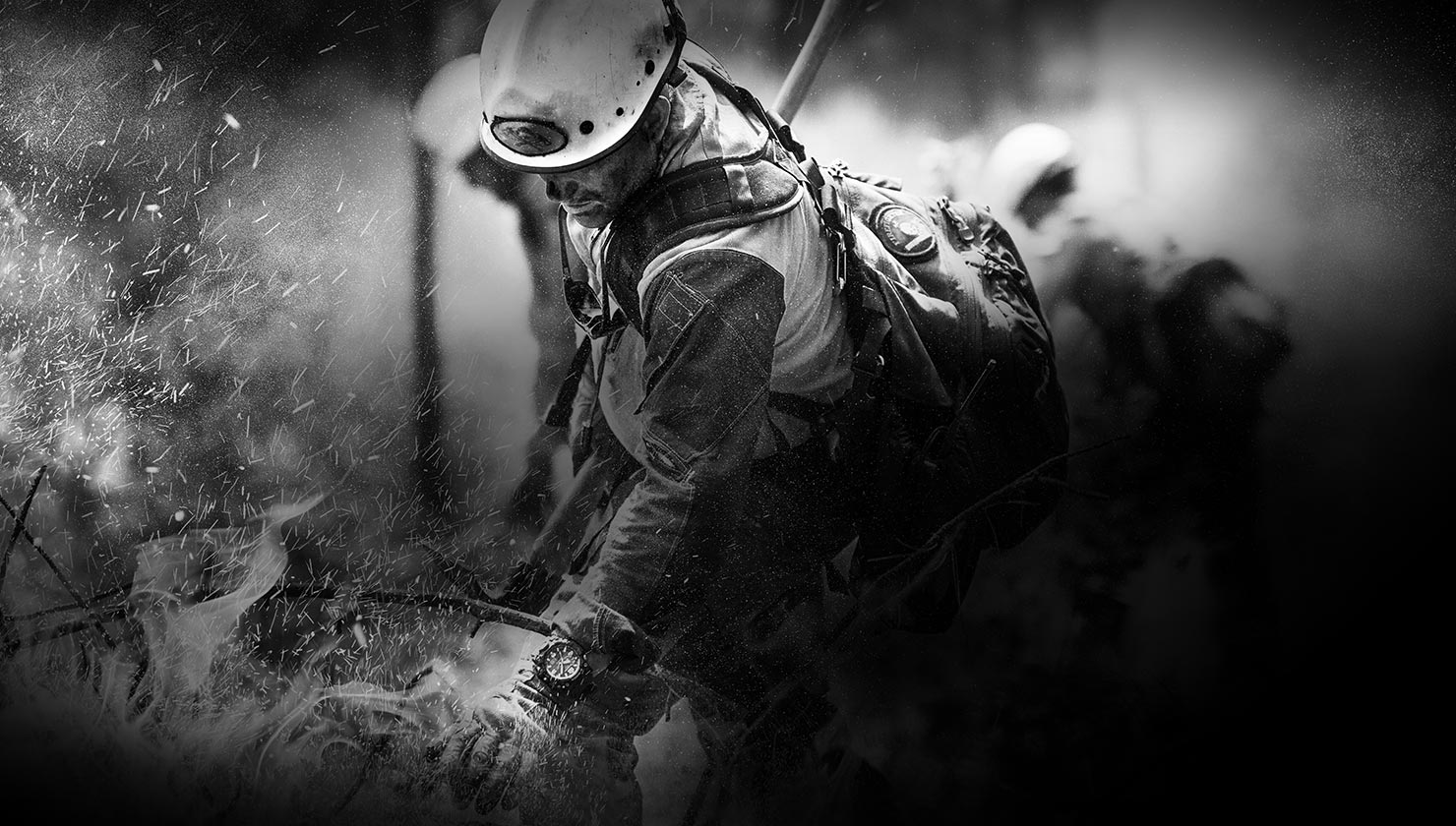 STRONG AND READY FOR EXTREME CONDITIONS.
Whether its the exhausting everyday grind or outdoors under extreme loads: A MUDMASTER watch makes you the master of any situation. The watch range has been designed to withstand the toughest of conditions. Thanks to Triple Sensor technology with a digital compass, barometer, altimeter and thermometer, you'll reach your goal even when challenges seem insurmountable. MUDMASTER – the perfect union of toughness and technical finesse.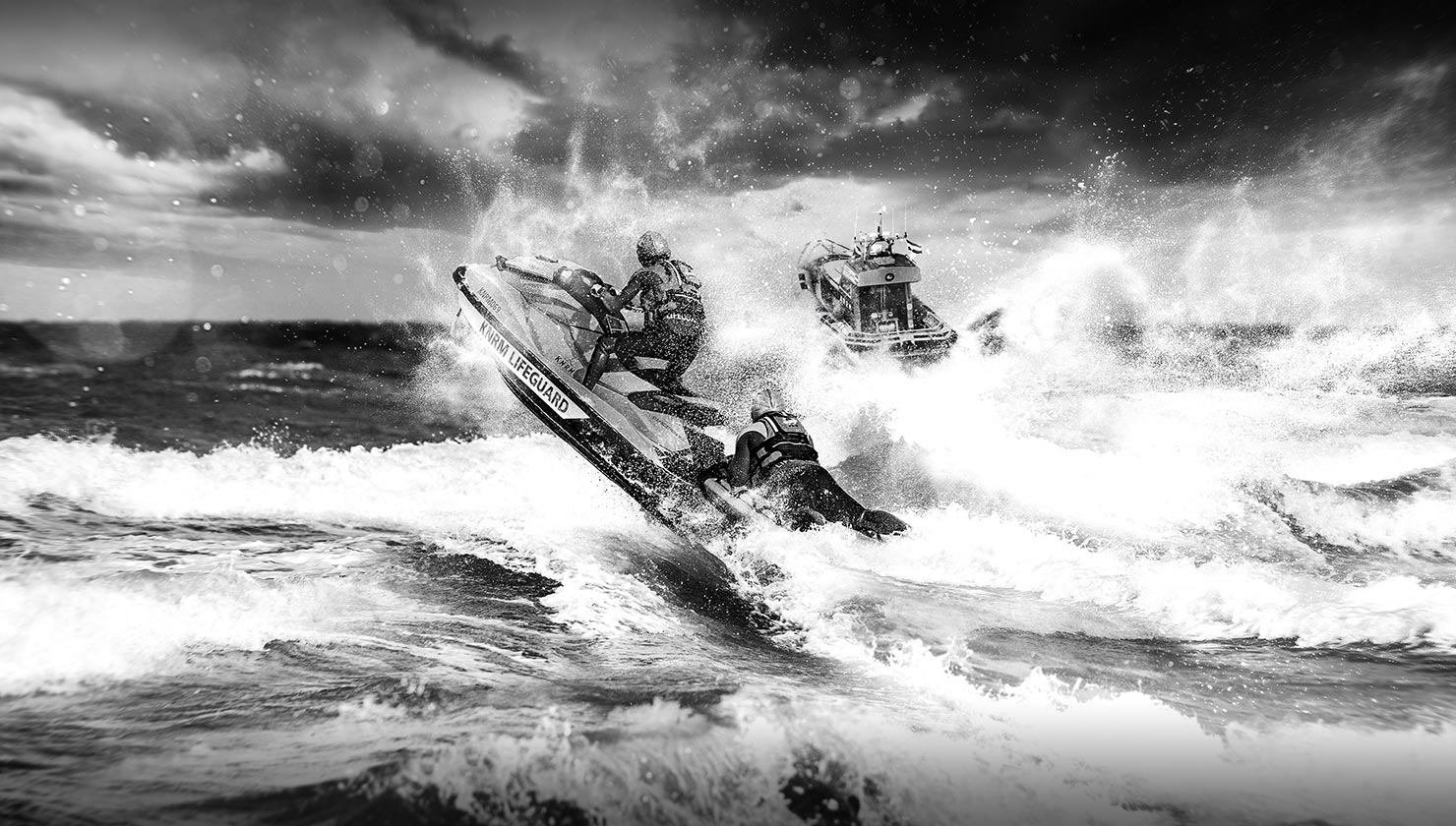 EQUIPPED FOR EVERY MISSION – EXCLUSIVE TIMEPIECES FOR MARITIME DEMANDS
The GULFMASTER is in its element not only on the highest peaks and glaciers, but also in the spray of the Atlantic or in white water rapids. Its functions and design were created with the demands of the sea in mind and can withstand all forces of nature. Features such as a digital compass, atmospheric pressure display, tide display and moon phase display are useful navigation tools when faced with harsh conditions.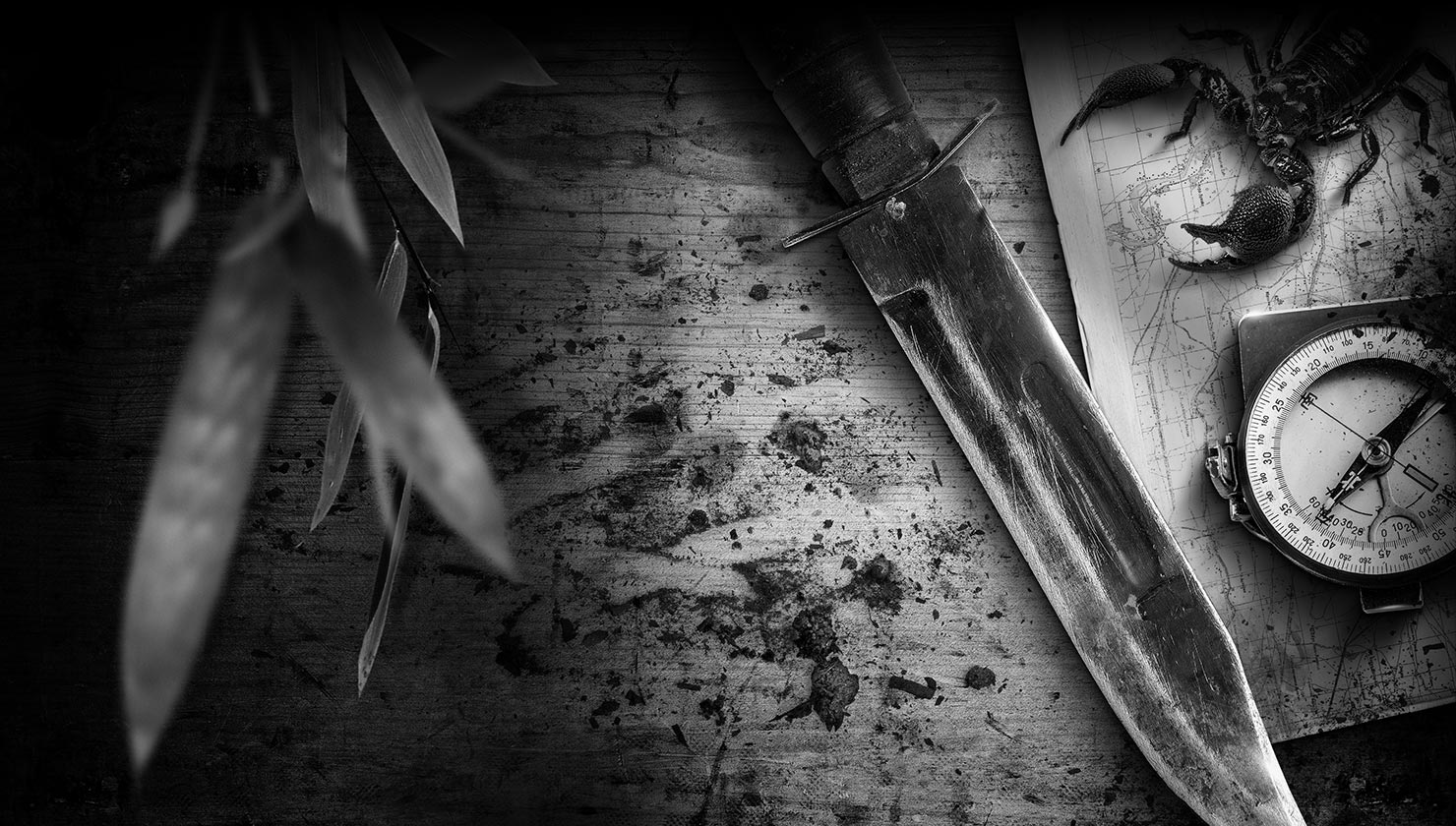 FIND YOUR ROOTS IN THE WILDERNESS
Instinct alone is not enough. The RANGEMAN models combine ultimate toughness with sophisticated sensor technology. You can measure compass direction, atmospheric pressure, altitude and temperature at the touch of a button. Do what needs to be done. No more uncertainty — get precise information in advance with the G-SHOCK RANGEMAN.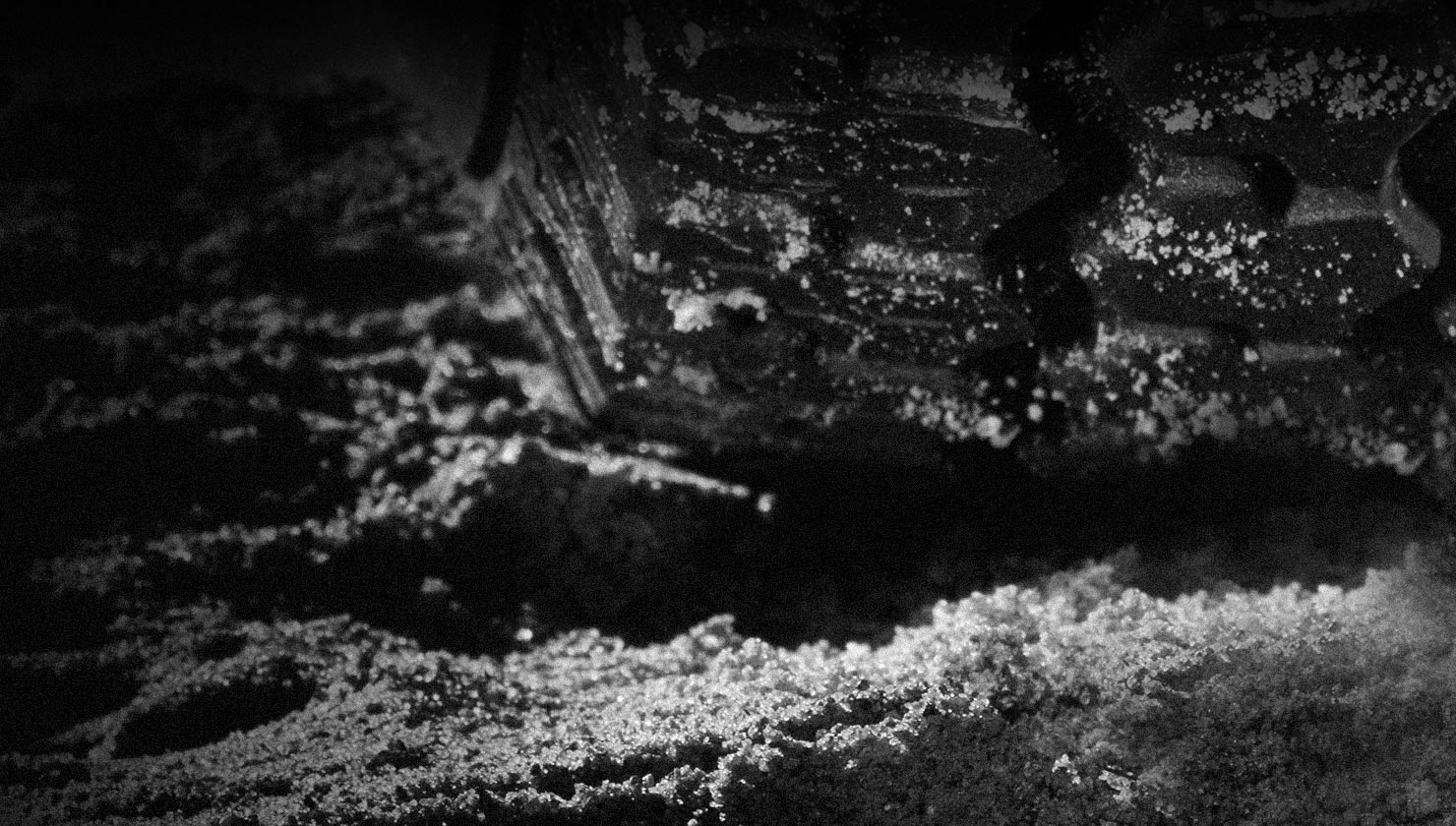 BOLDLY STEP OUT INTO THE UNKNOWN
Look ahead to achieve your goals. After entering your geographical location, the MUDMAN can display icons to indicate the moonrise and moonset times. Perfect for anyone who wants to connect with the heavens during a trip in the wilderness. Its dust and mud-resistant housing make the MUDMAN an extremely tough companion.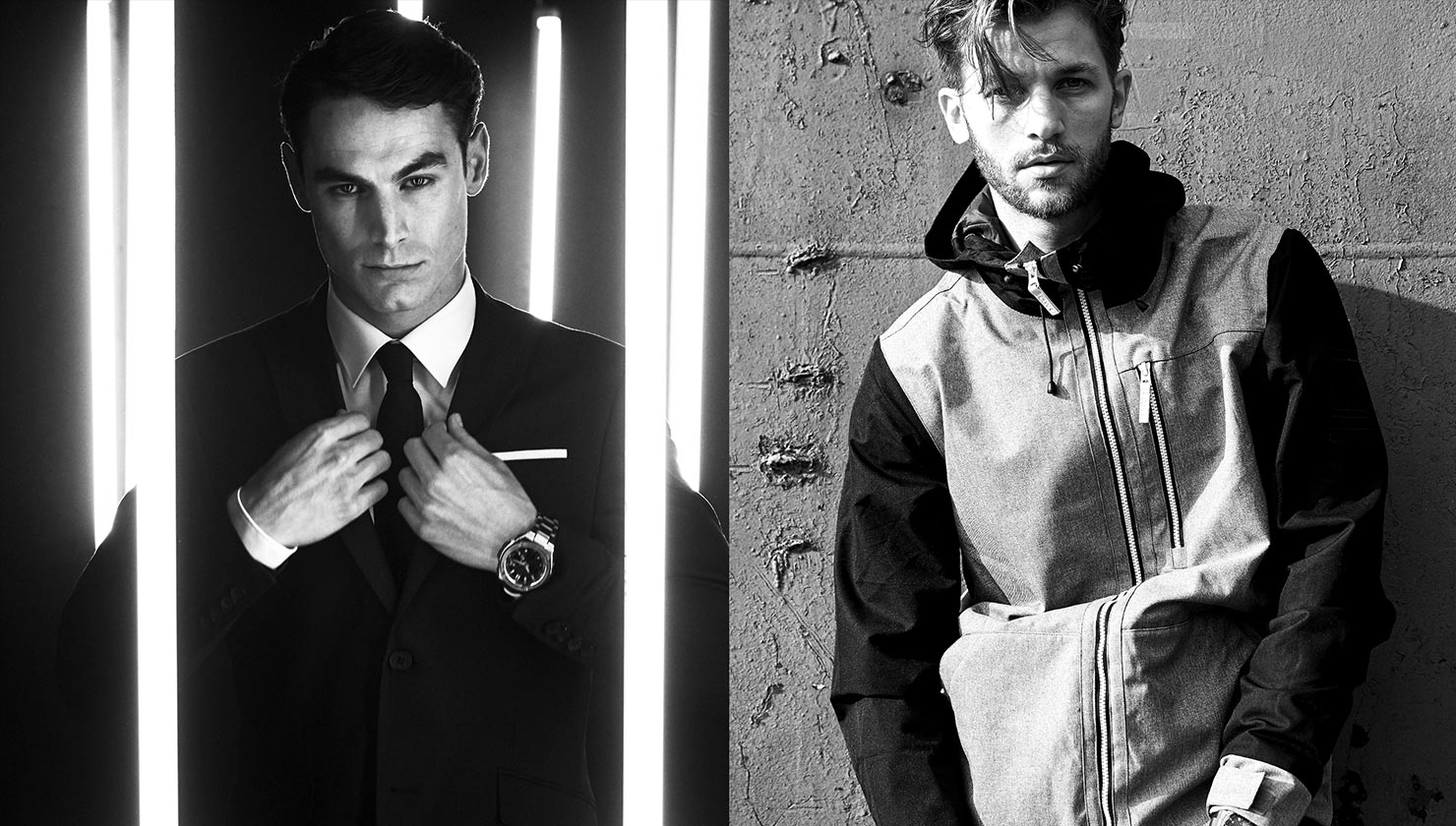 READY FOR ANYTHING – EXCEPT COMPROMISE
When style meets function: The G-STEELS collection combines high-quality materials with the reliable technology of the proven G-SHOCK models. The "multi-layered" design gives the watches a fascinating depth and presence. Resin and stainless steel, already two robust materials, are layered together into an unbreakable combination. This gives the watches a distinctive premium look and a resilience at the same time.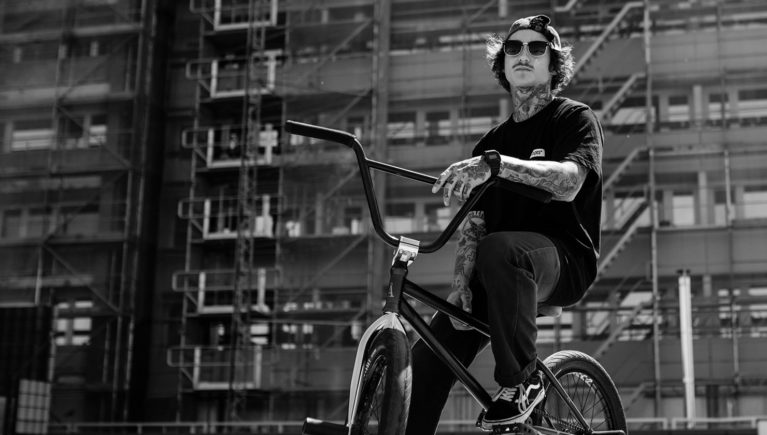 THE ORIGIN
With its combination of technology and design, you're always right on time with the G-SHOCK DW-5600BB. From the 1980s, through the 1990s and 2000s and up to the present day, the 5600 series has already featured a wide variety of styles. With the DW-5600BB, the iconic G-SHOCK is given a subtle matt-black finish, giving the wearer a truly casual appearance at all times. Of course, this watch is extremely robust and can tackle any activity unscathed.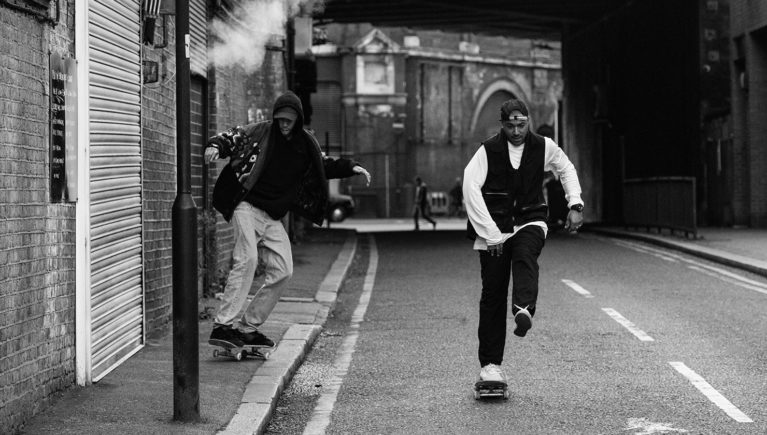 FOR TRENDSETTERS WHO LIVE FOR STYLE
Square. Round. Plain or colourful. No matter how the ORIGINALS collection watches are designed, they are always strong, impact-resistant and virtually indestructible. Whether at work, playing sport or a wide variety of leisure activities, an ORIGINALS shrugs off the toughest of conditions. It is the perfect union of of ultimate toughness, distinctive design and street style.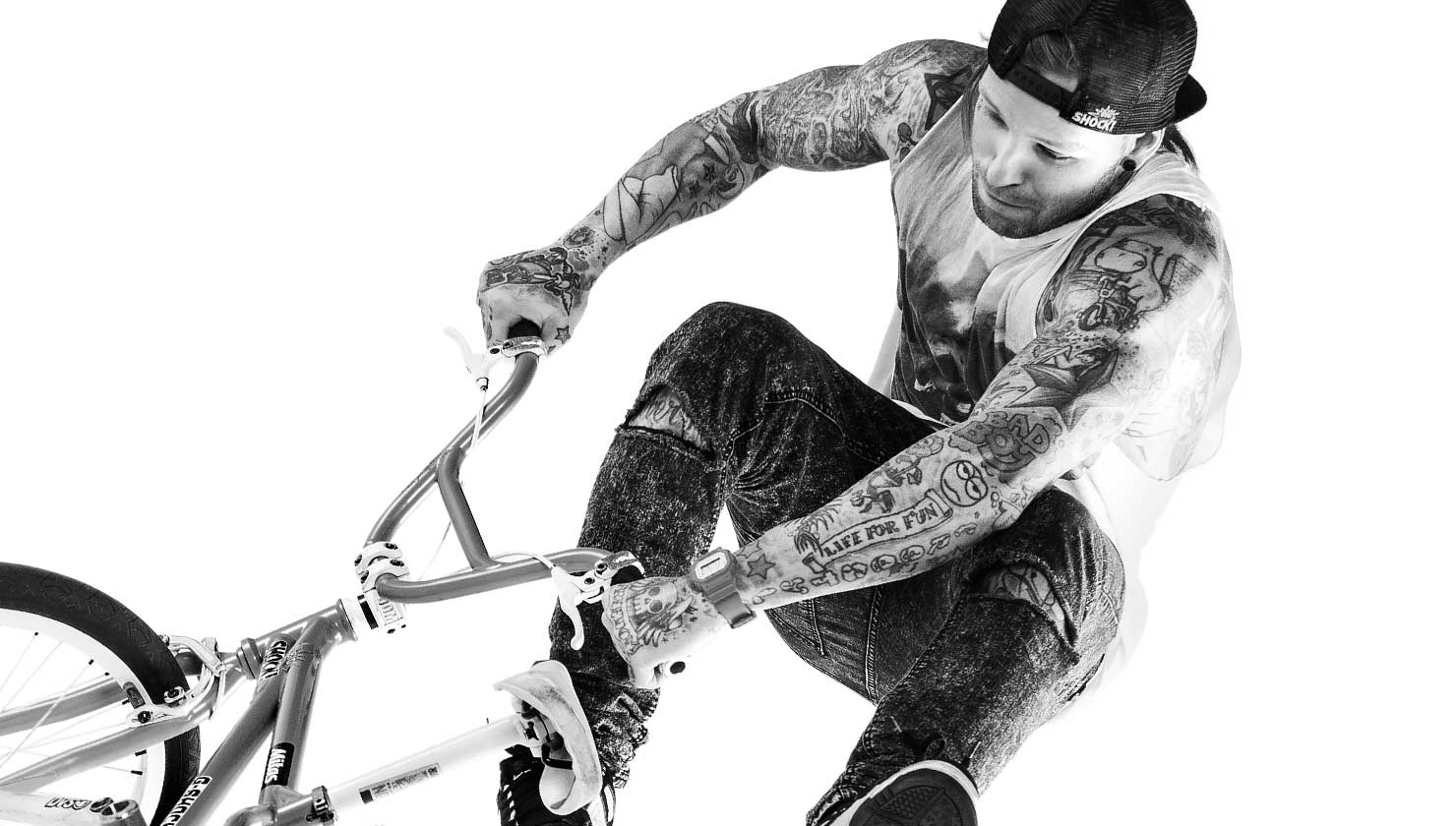 PREMIUM CLASS COLLECTOR'S PIECES
The LIMITED collection always keeps the beat. Fashion designers, musicians, DJs, athletes, young street artists and dancers – everyone loves to express themselves with the unique G-SHOCK design. The models are all limited editions, they reflect character and lifestyle and impress with their extravagant designs.